RIDE FOR THE LIVING PARTNERS
Ride For The Living is made possible through cooperation with a number of partnering institutions and individuals. Thanks to their support, the Ride can reach thousands of people every year and have sustainable influence on the lives of hundreds of Jews living in Krakow.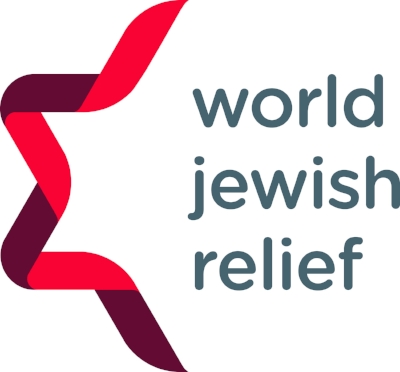 We are the British Jewish community's international humanitarian agency. We tackle Jewish poverty, primarily in the former Soviet Union, and reach beyond our community. His Royal Highness The Prince of Wales is our Patron.

We have been saving Jewish lives for over 80 years. Alongside aiding Jewish people in the former Soviet Union, we help communities globally.
The JCC Association is the continental leadership organization for the Jewish Community Center Movement, which includes more than 350 JCCs, YM-YWHAs, and camp sites in the United States and Canada.
Welcoming more than two million members and participants each year, JCCs are the source of educational, cultural, social, recreational, and Jewish identity-building programs for people of all ages and backgrounds.
In 1988, two non-Jewish Poles wanted to learn about Poland's Jewish past and created a festival encouraging people to become more informed about the heritage of Polish Jews. Since that first event, the Festival has grown to become Europe's largest Jewish Culture Festival.
Each year the Festival has approximately 30,000 guests from all over the world who come to Krakow's Jewish District, Kazimierz, for 9 days to learn about the richness of Jewish contemporary life in Israel and the Diaspora with special attention to Poland's Jewish community.